Today there was some good ES on the VHF bands. I managed to do some QSO. The FT8 monitor received quite an amount of stations. MUF moved >200MHz and there were some spots of stations from EA/CT… I did not receive anything on 2m.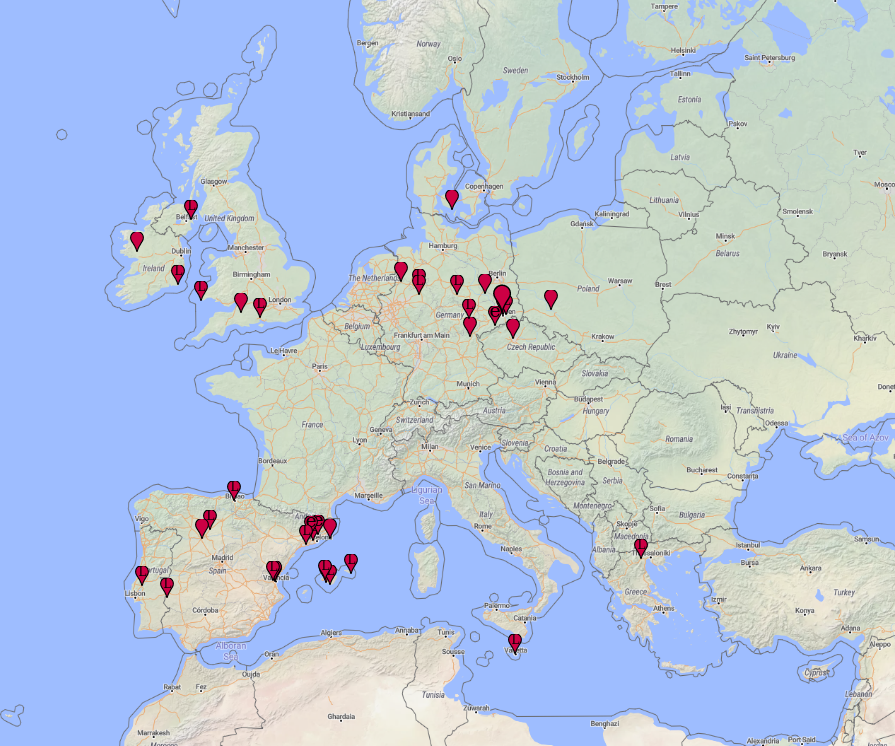 worked stations: EA6XQ, EA3WD, EA5DF, EA6SX, OK1AGE, DL6AKK, CT1BXT, EA5TT
There was some SSB traffic as well. I did not have time to try. Some SSB stations call above .200 and cannot be answered anyway by DL stations.